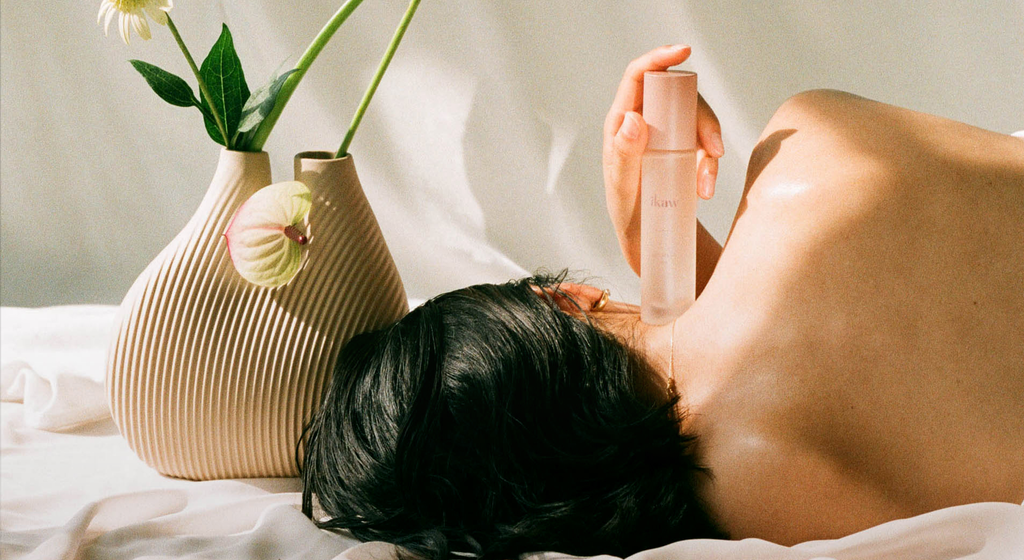 How about ikaw?
ikaw is a skincare brand
Made for you
ikaw is a word with the meaning of "You."
Your skin is about you.
Your skin problems are personal to you.
Our skin emanates smile,
happiness, melancholy, and grief.
At times we want company, and at times we don't.
But always, we want to smile when we see our significant other.
The skin is more than just skin
It's a reflection of our life per se.
"For you to live comfortably with your skin
for the rest of your life."
ikaw is for you
A skincare brand born for you.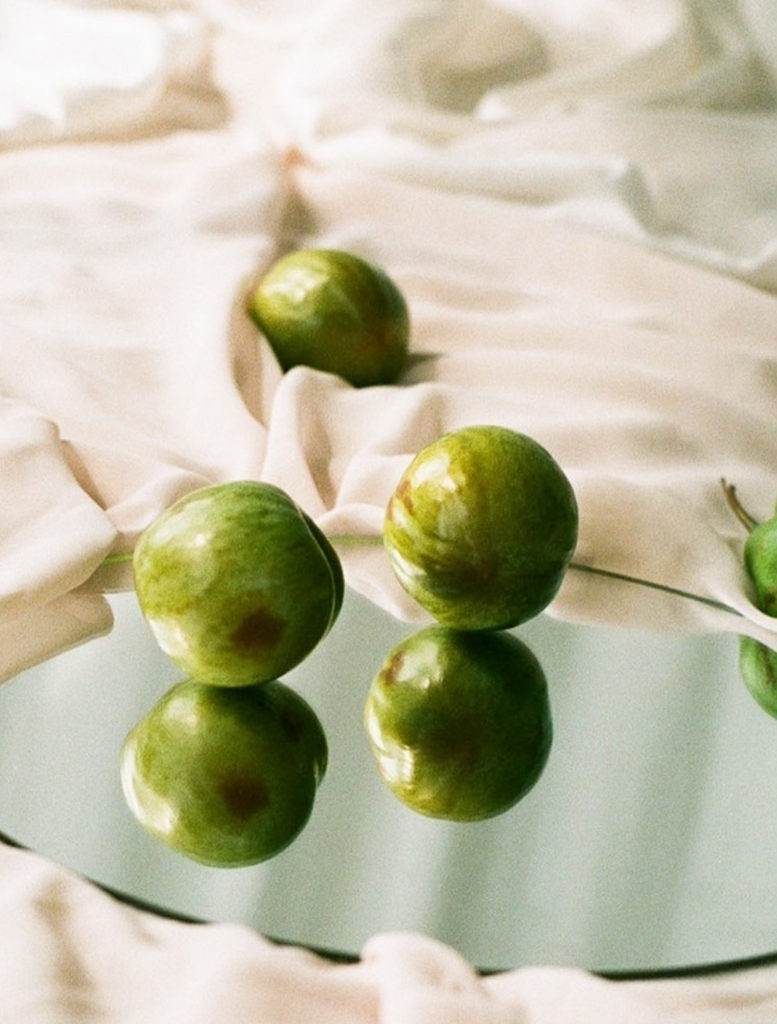 ── Embracing you and your loved ones
ikaw creates products for your skin, but also that makes you want to embrace the skin of your loved ones. 
Family, partner, spouse, friends. From babies to grandmas. ikaw will always be there for you in your day-to-day journey.
── Regaining the skin's innate strength
Ikaw's products are made from the right amount of ingredients that are genuinely important for your skin. Our skin has an inherent strength to restore on its own. Our mission is to create products that support the skin to regain its strength.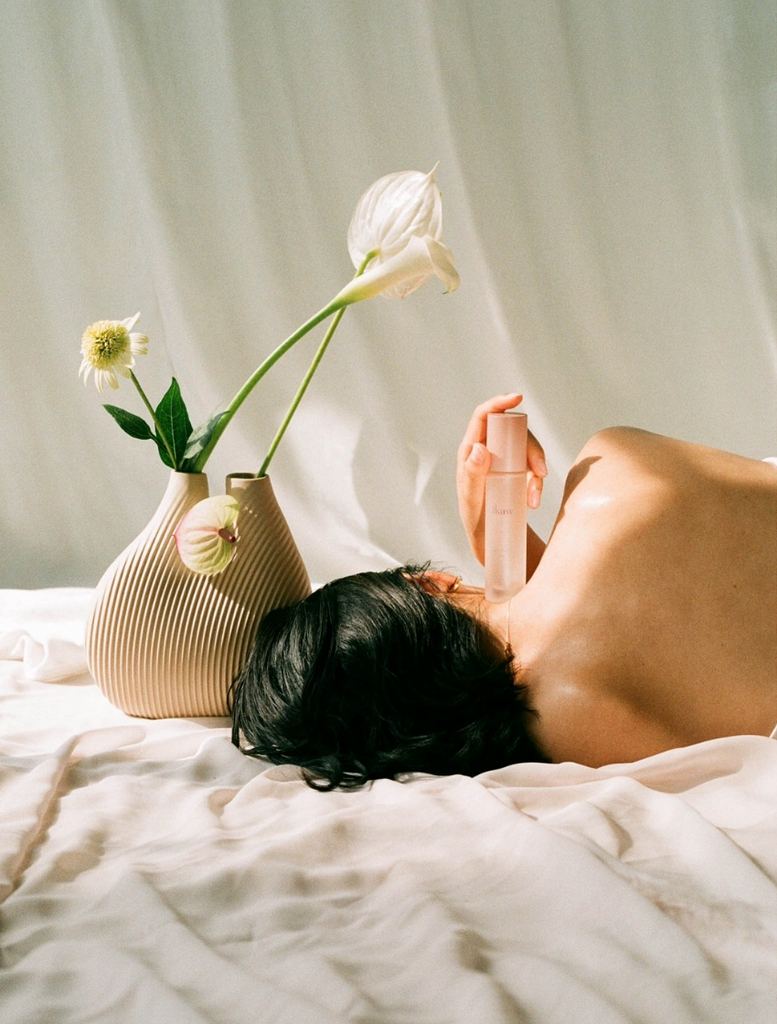 ── To your skin to your heart
Touching your skin eases you to be kind to yourself. You can love yourself even more through your skin. Your skin and heart are in synch. The softer the skin, the tender your heart becomes. We bestow you the synergetic experience to your skin.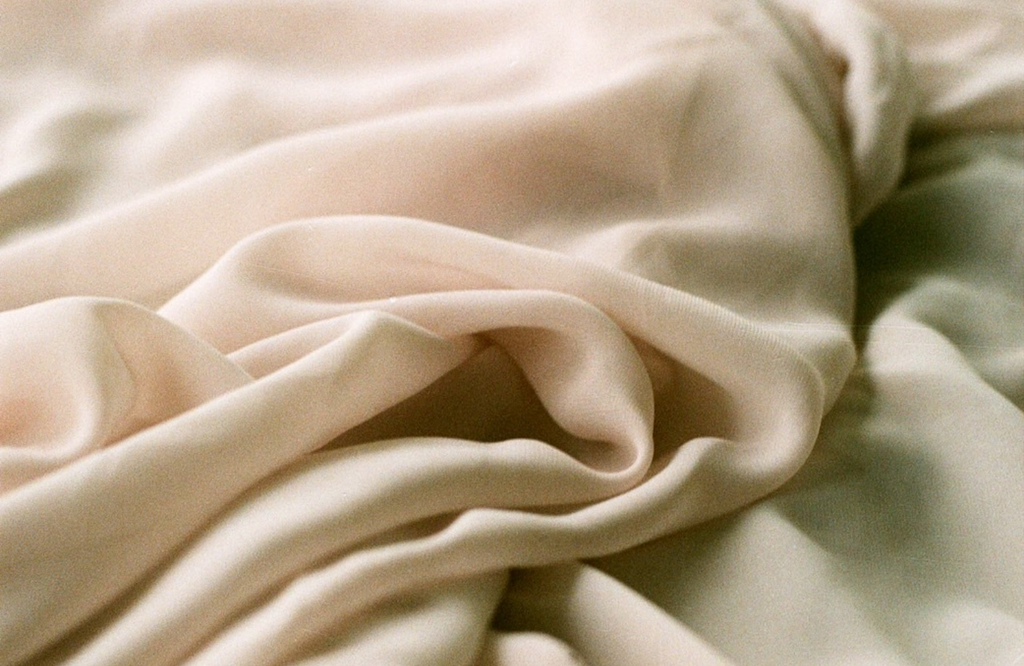 From your outer you to your inner you
From your inner you to the outer you