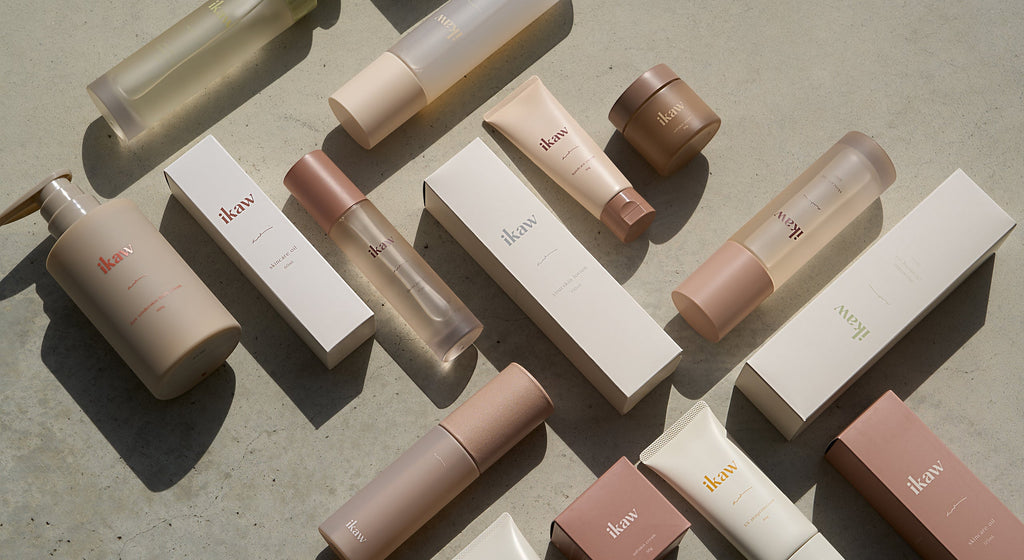 Products
Pleased to meet you, we are ikaw.
ikaw means "you" in Filipino.
Your skin is about yourself.
Your unique concerns are yours alone to know.

ikaw is a skincare brand that was born for you.

"We strive every day to find ways to "support you"
And deliver them to you
through skincare."
ikaw skincare step
ikaw's ultimate skincare guide
Cleansing
ikaw moistskin cleansing oil

Take 3 pumps onto your palm, gently apply and massage onto your skin using your fingertips, then emulsify and rinse off with warm water.

Face wash(coming soon)

Oil
ikaw skincare oil

Apply 2-3 pumps of the oil onto your skin after cleansing. ⭐︎Your skin can be damp or towel-dried — however you like. *Note that applying the oil first can help unleash the power of ikaw

Toner
ikaw yourskin lotion

Massage a slightly larger than 500 yen coin-sized amount of the product into your skin using a hand pump. If you have dry skin, use an additional round of the product.⭐ We also recommend using cotton pads to apply the lotion.
See more